My Name is Patrick Barron. In 2009 after watching the President and the democratically controlled house and senate go through political contortions to pass the PPAAC I decided I had enough. I could no longer sit on the sidelines and not try to fight for the America I felt was slipping away.

In 2010 I ran for Congress in the Massachusetts 3rd congressional district as an Independent against 7 term incumbent James McGovern (D).

What I learned in the process is incredible. The code words politicians use to cover lies and manipulation. The willingness of politicians on both sides to intentionally mislead, deceive, and harm others only to preserve what they have. What you don't have.

One term you consistently hear when politicians especially the new-comers who are running for office, is they are going against the "Machine". This sounds intimidating but has anyone ever said exactly what this "Machine" is. Is there a "machine"? Where does it comes from? How does it work? Is it even real or is this political candidates making a statement regarding their uphill journey?

The "Machine" is real. This site is dedicated to helping people like yourself understand how Washington D.C works, why politicians have become so self-serving, and how to fix the "Machine" created by the major parties, politicians, special interests and many others.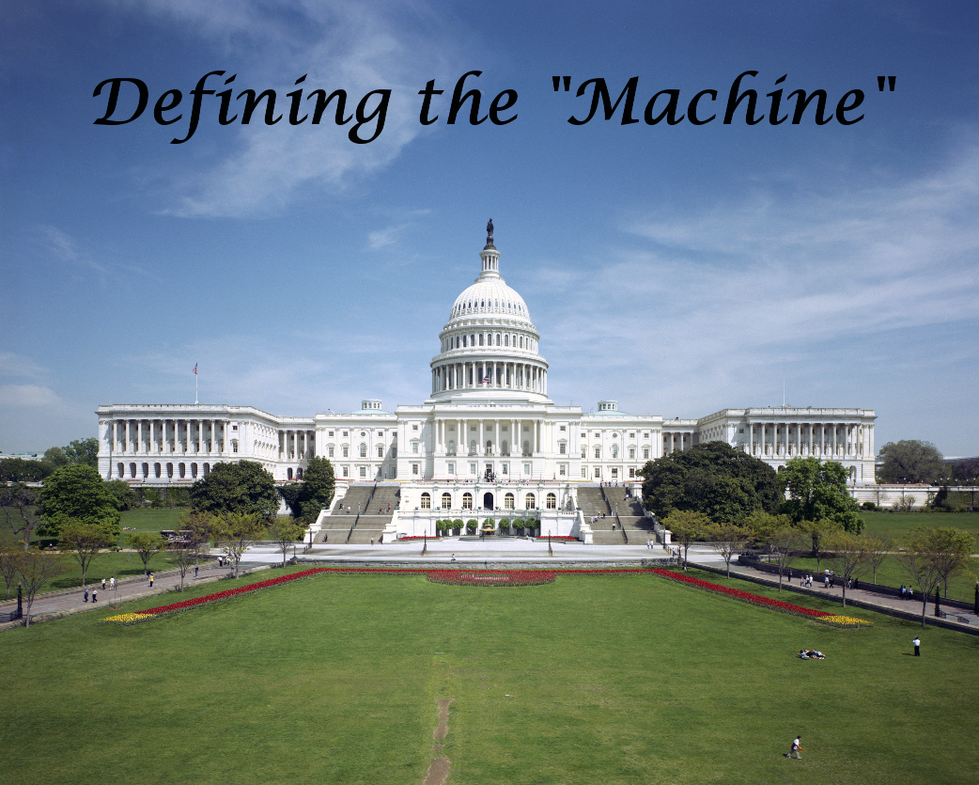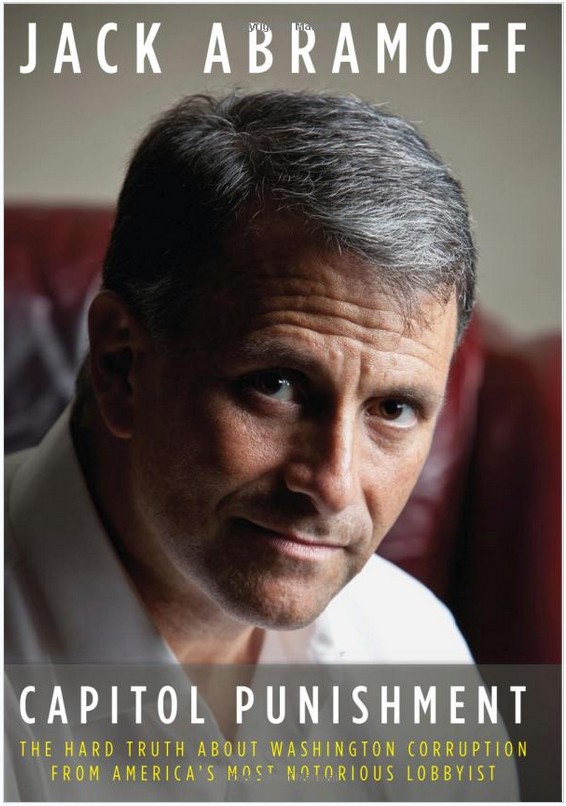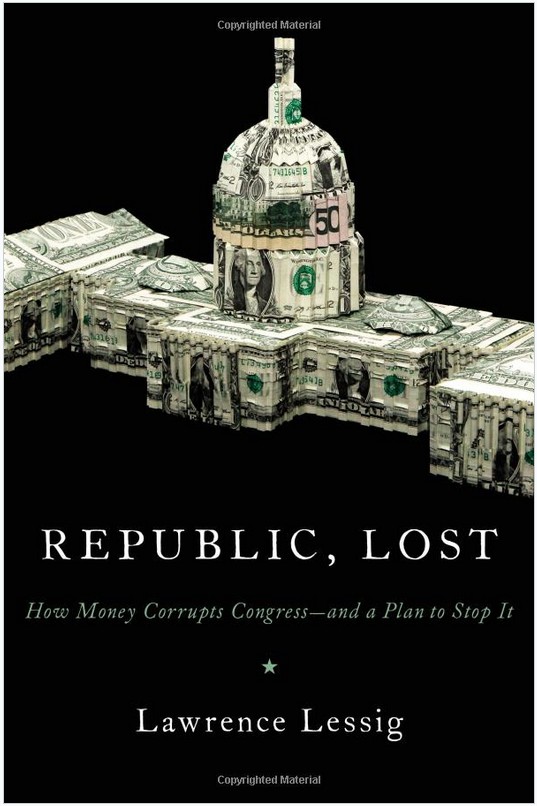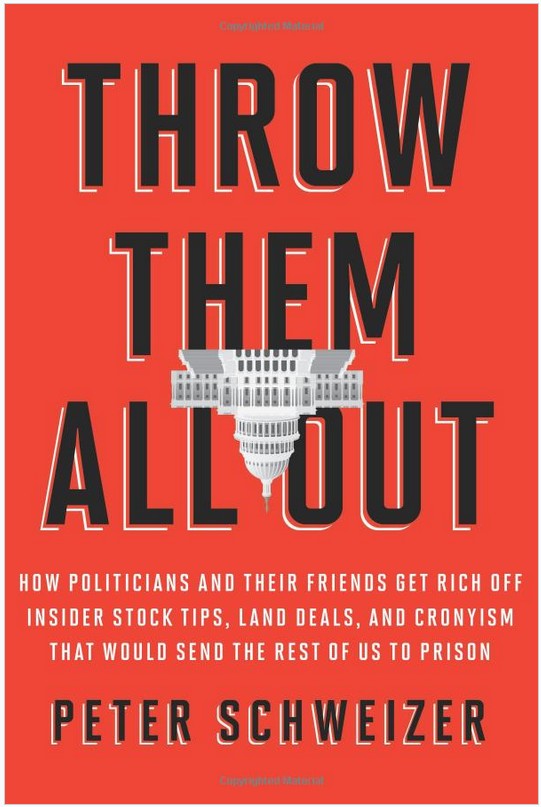 About me

From a 2010 debate featuring Marty Lamb (R) and Jim McGovern (D) myself, on Fox